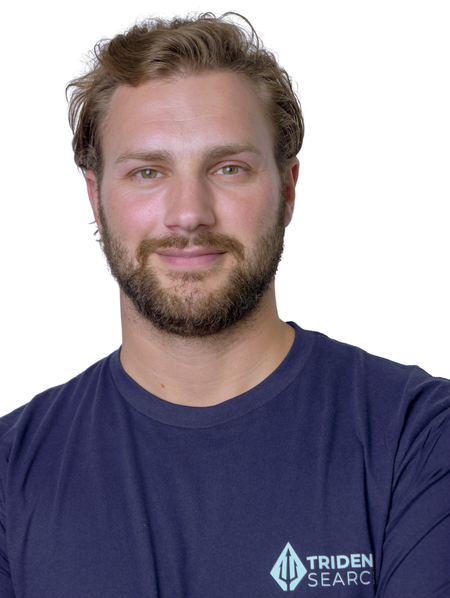 Charlee
Co-Founder & Director
​Charlee Ryman is the Co-founder and Director here at Trident Search. Charlee and his specialist team work closely with clients across the globe to build out cyber defence capabilities.
​Having spent years watching this particular market develop, he and his team can help you understand what you need to do to get to where you want to be. Be it by advising on the latest tools, certifications, or other hot topics. In addition, Charlee specifically enjoys helping candidates develop and progress their careers by being their career guide.
He plays golf in his spare time and teaches himself how to play the Saxophone. He is a big advocate of mental health due to his past times as a Royal Navy Submariner.
​