Cutting-Edge Recruitment Solutions
​With an expert understanding of the nuances within the market, we know that one client's Security Operations Centre Manager can be completely different from another. From Account Managers to CTOs, our teams have the specialised knowledge to find candidates to fill any industry niche.
Each of our consultants sit within a dedicated team, allowing them to focus on being a market specialist. This ensures they can provide you with valuable insights and advise on the specific skillsets required for various roles.
Our services for permanent, contract and interim cyber security professionals include:
We are trusted
We work with some of the fastest growing, most disruptive and most influential cyber companies in the world, helping them to build and grow commercial and product teams by sourcing the best talent across all key global markets.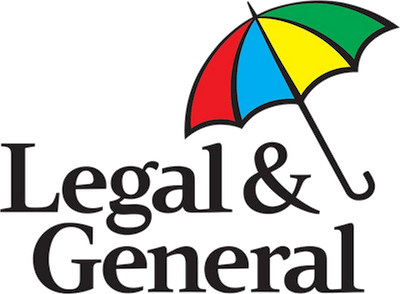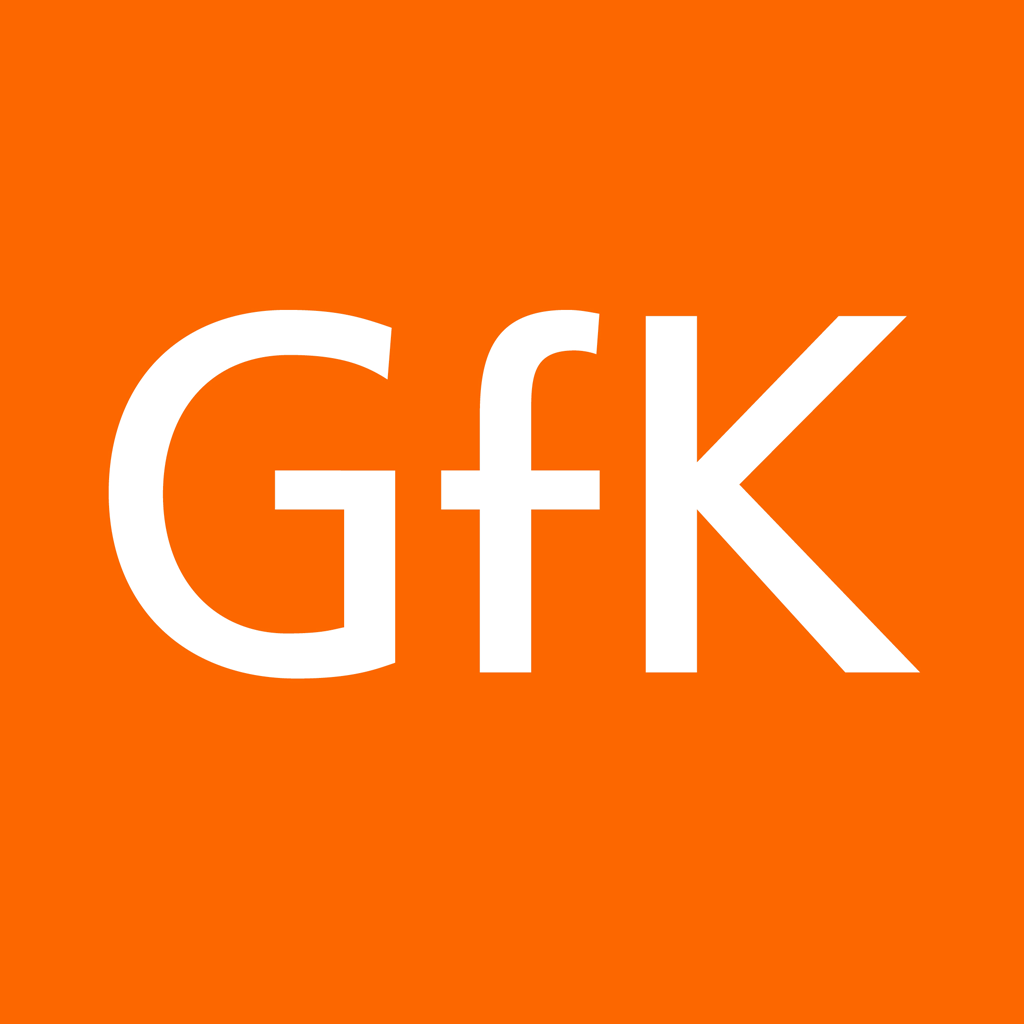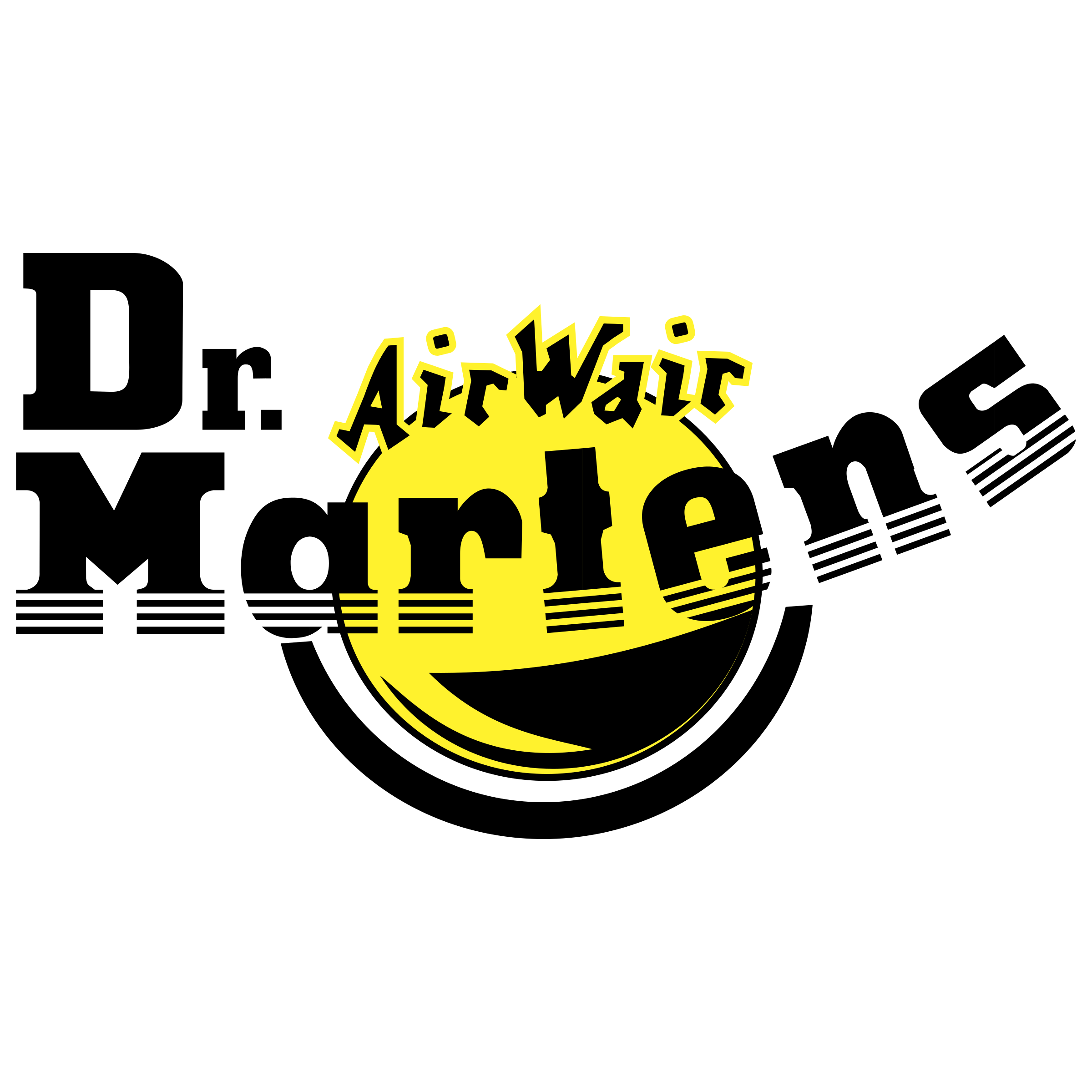 Find your dream job
Searching for your next cybersecurity role? Take a look at our open positions or speak to one of our specialist Consultants today.