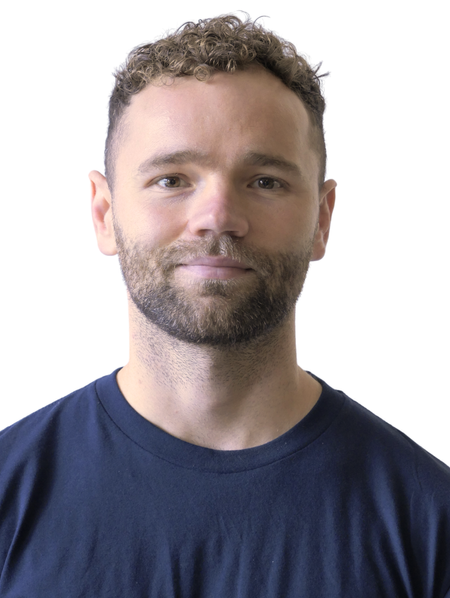 Ross
Senior Consultant - USA
​Ross is a Senior Consultant in the USA team at Trident search, and brings extensive experience in the cyber security talent industry to the organization.
Passionate about connecting some of the top revenue focused professionals in the cyber arena with outstanding businesses, Ross has worked with high growth companies across the US.
Outside of work Ross is a fitness and martial arts enthusiast and a member of the UK army reserves.