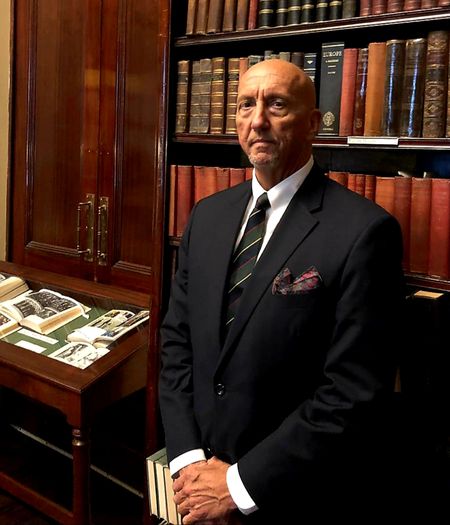 ​An experienced corporate security executive and former CIA professional, Mike brings a unique blend of strategic vision and practical implementation to his work at Trident Search. His extensive experience includes creating intelligence programmes for Fujitsu and Ernst &Young LLP, co-founding the cyber intelligence company iSIGHT Partners (acquired by FireEye), and establishing the first cyber threat intelligence programmes at Pacific Gas and Electric and Visa.
As Senior Vice President of Global Intelligence at Crisis24, he is responsible for carrying out the service delivery of the company's intelligence portfolio, risk intelligence analysis, and consultancy to the some of the largest, most complex organisations in the world. Serving with distinction in the US Army, Mike completed multiple combat tours around the world, and as a CIA operations officer was awarded the Intelligence Star for Heroism in the field. He is on the National Intelligence University Foundation Board of Directors, is a Certified Information Security Manager (CISMTM) and Certified Protection Professional (CPPTM), and holds a master's degree in Strategic Intelligence from the National Intelligence University, Washington DC.
With his impressive cyber experience and strategic insight into the USA cyber security market, Mike will play a crucial role in building out our operations in the States.