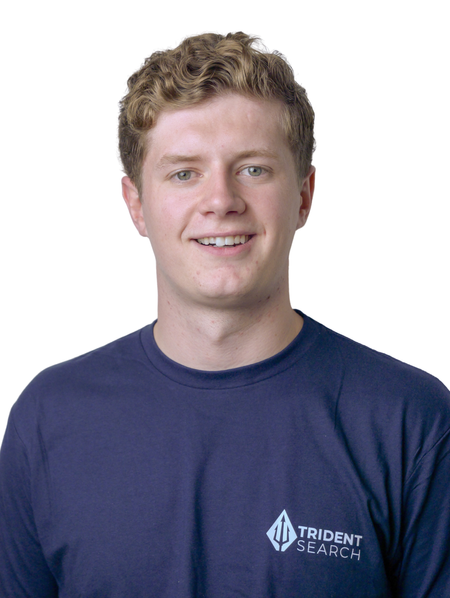 Sam
Consultant - Cyber Vendors
​Sam joined us in 2023 as a Consultant in the Cyber Vendor team at Trident Search. Drawing on previous sales experience and a wealth of knowledge of the cyber recruitment sector, he works closely with our clients to build and grow their commercial and product teams.
Sam specializes in sourcing the best candidates for the UK BDR market and supporting the business development team to build relationships with clients in the US as we expand Trident Search's global operations.
In his free time Sam is a passionate sportsman and can either be found playing football, rugby or darts, or watching them in the pub with friends.