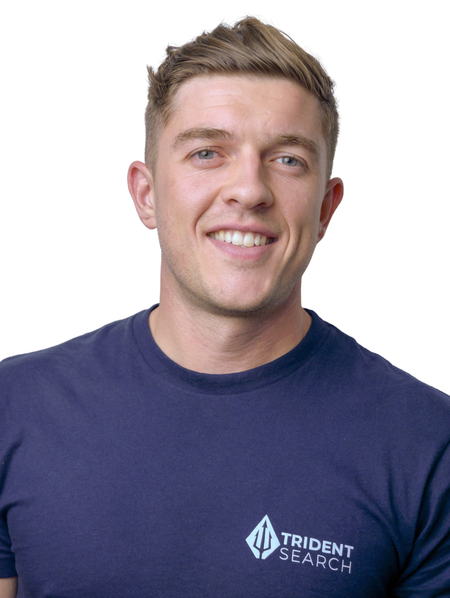 Josh
Co-Founder & Director
​Josh is the Co-Founder and Director here at Trident Search. Josh's military network, combined with his technical expertise uniquely places him as the lead Threat Intelligence recruiter globally.
​
He takes great pride in being the go-to recruiter across the Threat Intelligence space. He feels it's a privilege to guide professionals on their next career move, future learning & development, keeping everyone up to date with the latest market insights.
He currently holds: CISMP, CPTIA and is NCSC OSINT trained.
​
Outside of work, you can find Josh hacking around his local golf course, as well as competing badly at fitness competitions.