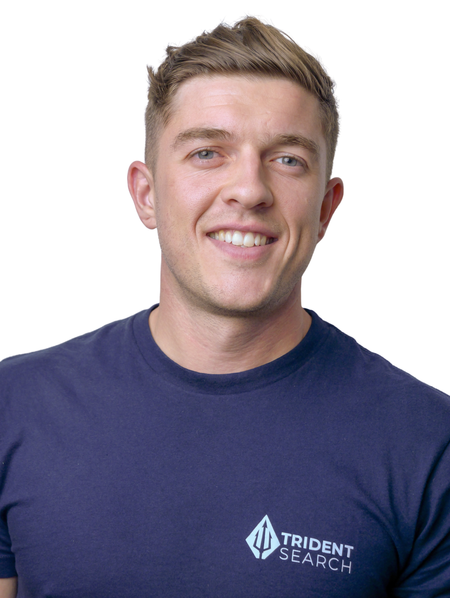 Josh
Co-Founder & Director
Josh is a Co-Founder and Director at Trident Search. His military network, combined with technical expertise, uniquely places him as the lead go-to-market recruiter across all global markets.
He takes great pride in being the go-to connection for businesses in the cyber vendor space, and believes it is a privilege to guide professionals on their next career move, whether that includes advising on future learning and development, or keeping everyone up to date with the latest market insights. Along with his network in EMEA, Josh leads the USA team and has spearheaded Trident's expansion in this market.
He currently holds CISMP and CPTIA certifications and is NCSC OSINT trained.
Outside of work, you can find Josh hacking around his local golf course or training his one-year-old son, Archie, to be the next Trident recruiter!
​