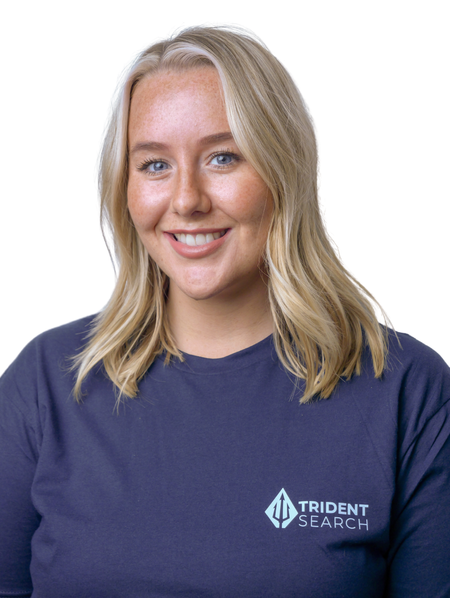 Ellie
Head of Cyber Defence
​Ellie is a Managing Consultant and heads up the Cyber Defence team at Trident. She has spent five years building cyber security teams for global transformation projects within leading consultancies and MSSPs.
Coming from a previous career within customer service, Ellie combines this with her passion for cyber to provide a leading consultancy service to her clients.
Ellie has an extensive network of security professionals and prides herself on delivering large interim teams from CISO to Engineers.
Ellie loves to cook and try out new restaurants outside of the office.​