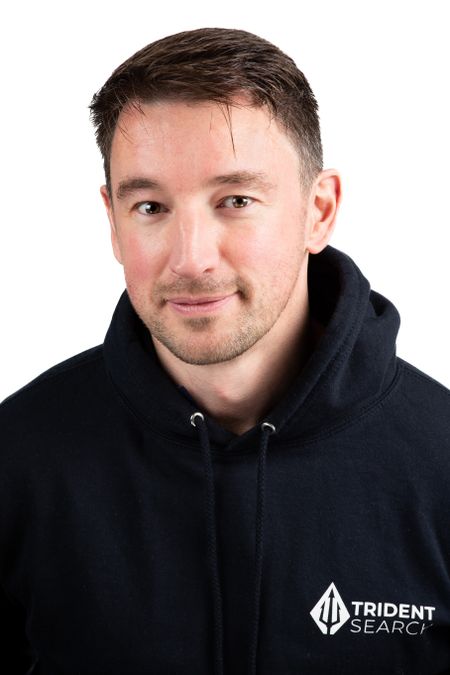 James
Consultant - Cyber Vendor Team (Sales Engineering)
James is our pre-sales specialist within the cyber vendor team at Trident Search. His role is to help our customers build and grow their sales engineering functions by finding the best talent on the market.
He brings many skills developed whilst serving as a police officer for 14 years, most of his service as a career detective.
Passionate about providing the best possible service to individuals and companies, he prides himself on his ability to listen and bring people together.
Having worked in the public sector, James is a huge advocate for mental health support and understands the importance of communication and creating a safe, positive working and personal environment.
James spends his spare time running around after his young family outside of work. He tries to keep as fit and has a passion for horology.