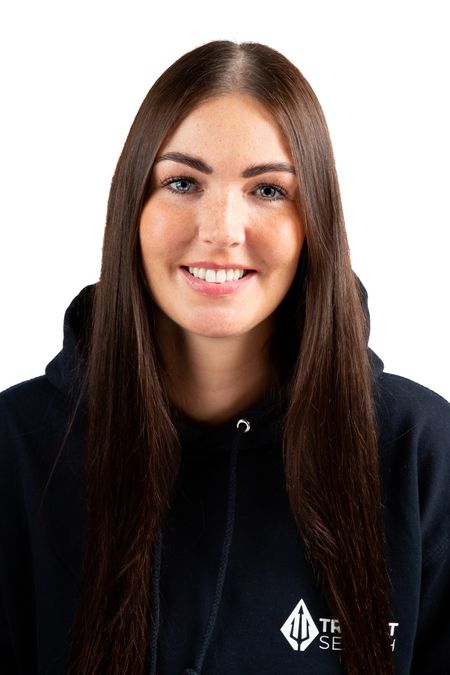 Danielle
Senior Consultant – Cyber Vendor Team (Sales & Post-Sales)
​Danielle is a Senior Consultant in the cyber vendor team at Trident Search. Her role is to work closely with our customers and support them by delivering the best possible sales talent on the market.
Danielle has an established network of the very best new business & post sales professionals within the industry
Danielle is transparent, efficient, highly energetic and passionate about her work.
Besides recruiting, Danielle is a big foodie, and she's always looking for the best brunch spots around London and Brighton. She loves adventurous walks with her French bulldog, Winnie. She's an avid cook and loves a spin class!
.. All in moderation!