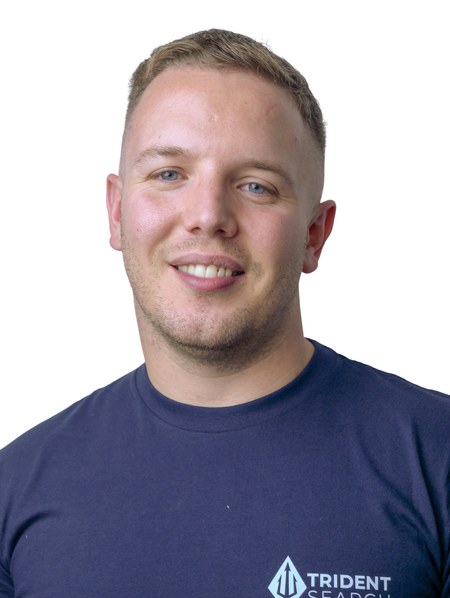 Paul
Consultant - Contracts
​Paul is our Contract Consultant brought into the Cyber Defence team after four years working as a Property Consultant, where he developed an efficient approach to deliver results in short timeframes.
Paul specialises in sourcing, networking, and working alongside highly skilled contract professionals that operate within this space.
Outside of recruitment Paul's a highly competitive football, golf and video game player with a fascination with Monopoly.