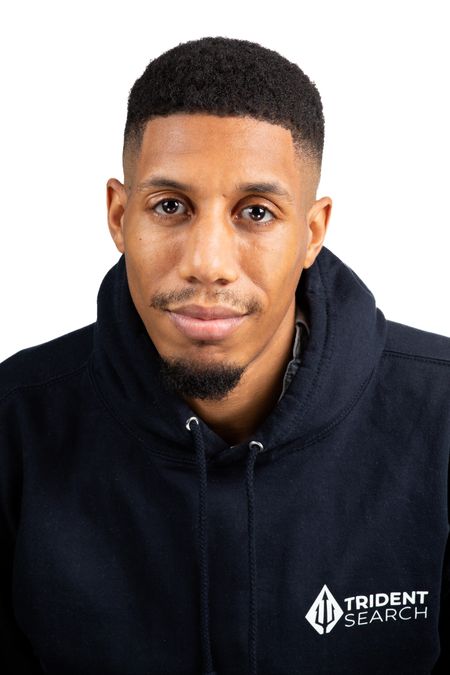 Anthony
Marketing Specialist
​Anthony is the Marketing Specialist at Trident Search. He supports the brand, marketing communications and event management to attract and drive candidate and client engagement.
Having worked in marketing for six years, Anthony brings much knowledge, experience, and versatility to help execute the company's vision and develop the brand using traditional and digital marketing practices.
Anthony spends his spare time painting, swimming, and socialising with his friends.